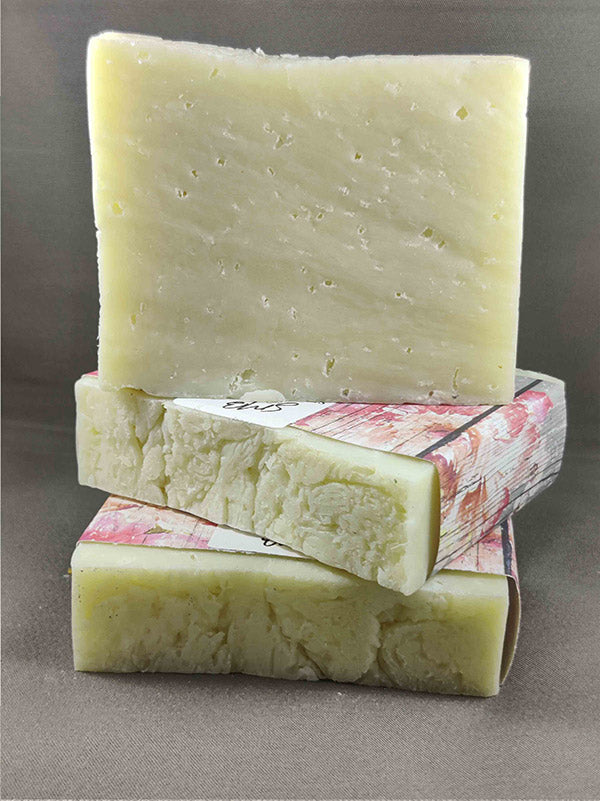 Himalayan Salt
We searched for the best Himalayan salt and sea salt and then infused it into this clean, unscented natural soap bar made with an abundance of pure vegetable oils and shea butter. This gives the soap bar a unique texture. This is a wonderful soap for sensitive skin.
Himalayan Salt Soap (Vegan, All Natural)
Ingredients: Vegetable Oil Blend (Olive Oil, Organic Sustainable Palm Oil, Coconut Oil, Shea Butter), Water, Sodium Hydroxide, Himalayan Salt, Sea Salt.