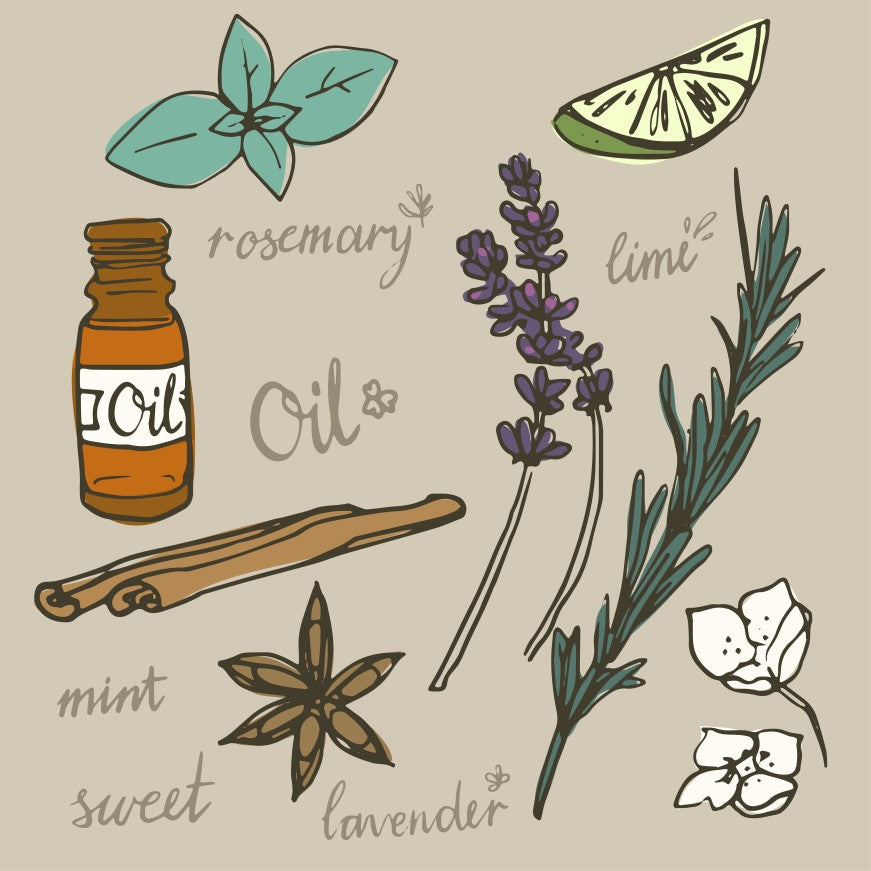 Aromatherapy Consultation
Our consultations are all about supporting your mind and body, whether it is for discussing a health concern, or if you are new to aromatherapy and would like some general information on how to use essential oils properly; we address any questions that you have, and offer suggestions for oils, formulations or blends that would be most appropriate for you.
 Aromatherapy consultations can be done in person, on the phone, or via email.
 After purchase, all consultations start with an intake form. Intake form will be emailed to you. Once you fill it out and send it back to us, we will review your information and reach out to you to schedule an appointment with you. Each and every consultation is customized to your needs. We'll begin each session with a review of your medical history and then discuss how to go about incorporating a daily essential oil practice into your life. A follow up is to be expected.
Common ailments include stress and anxiety, sleep disorders, sex-drive, muscle aches and pains, skin issues, menstrual cycle and hormone imbalances and so on.
Additional Cost
The cost listed is for the Consultation only.
If you would like a custom blend, we can let you know the price at your consultation and will work with you to keep it within your budget. Prices vary upon the essential oils used in the blend. Custom blends may take upto 5 days to create. You will be contacted when your blend is ready.
All personal custom blends will be on your personal file, for easy re-ordering.